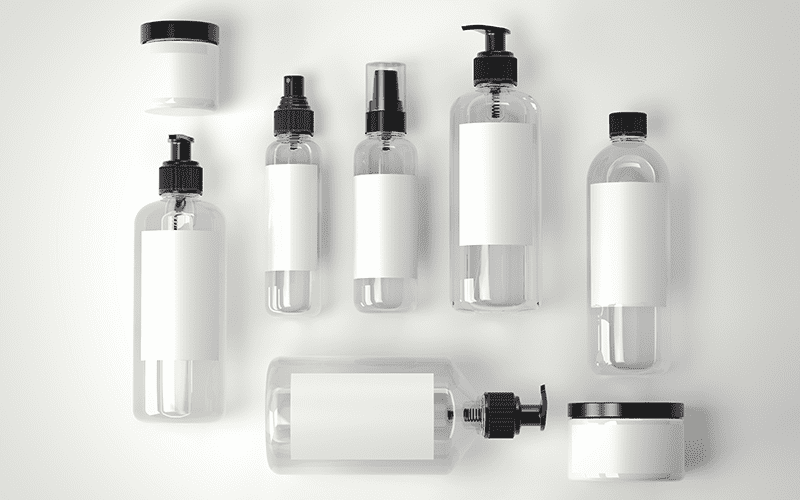 Plastic Bottles & Jars
Our plastic bottles and jars have got you covered with a huge selection of styles, colors, and sizes. With endless applications, our plastic products are used in the pharmaceutical, chemical, beverage, and cosmetic industries.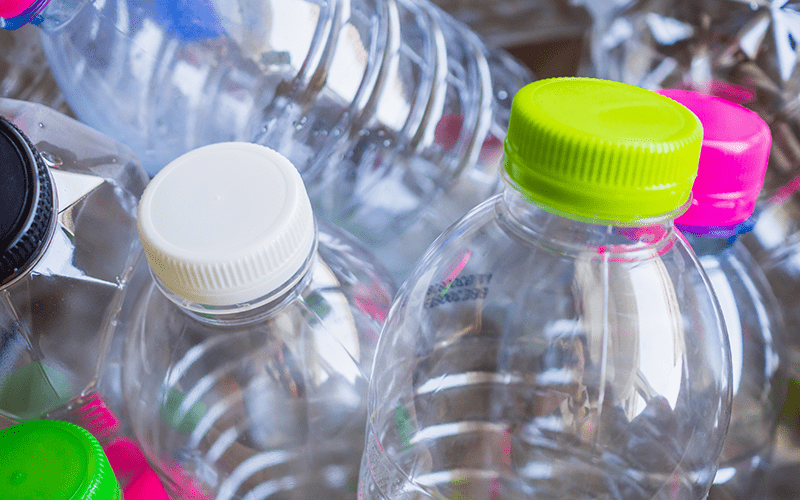 Beverage Bottles
By using strong, dependable, PET plastic, our beverage containers have high functionality while offering a lightweight and resilient packaging solution for any liquid product.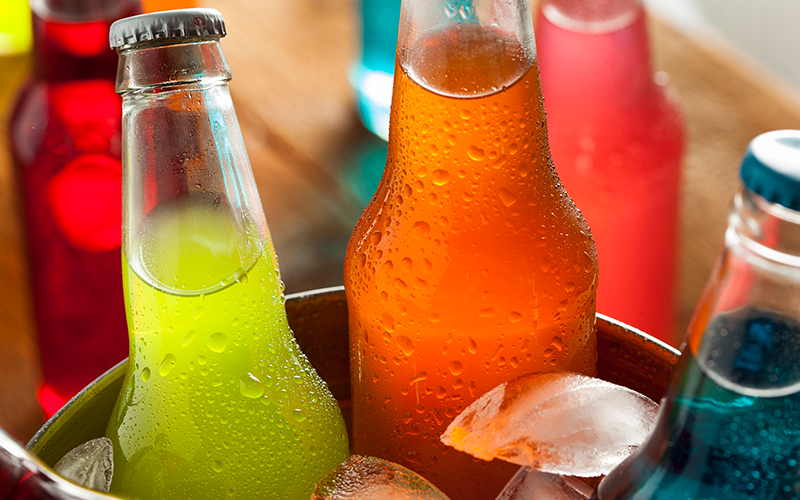 Glass Bottles & Jars
You want the finest glass that's not only safe, but that also catches the eye. Our team is dedicated to helping you select the perfect glass packaging for any product or industry.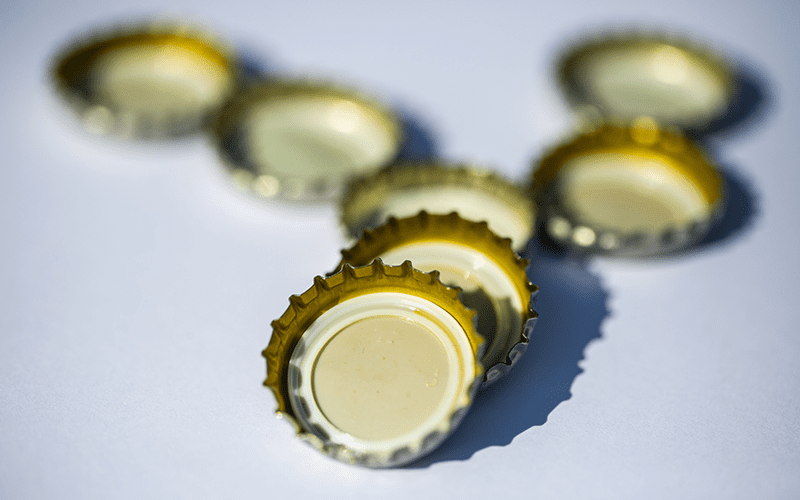 Plastic & Metal Closures
You've found the perfect container, and now you're ready to pick the perfect cap or closure to match! No worries, Feldman Industries offers a wide selection of specialized closures such as lids, mists, pumps, and more.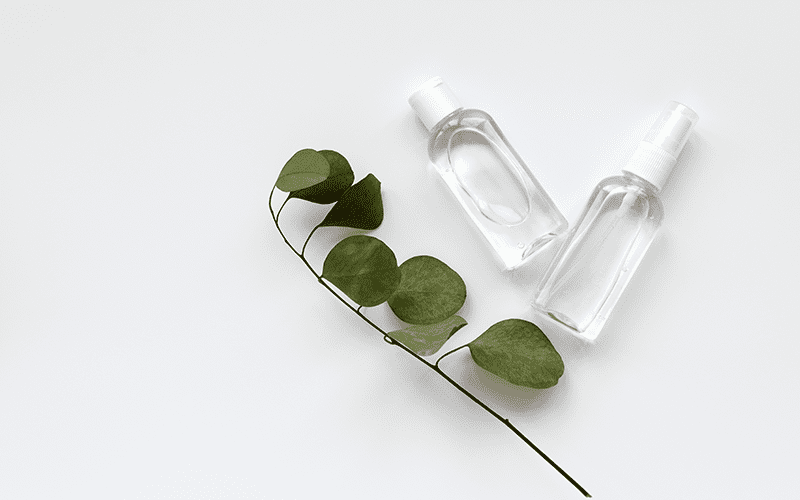 Hand Sanitizer Bottles & Closures
With the increasing demand for sanitizer and cleaning supply bottles, we understand the difficulty in trying to source your packaging. From bottles to closures, we've got everything you need to package your products in a timely manner.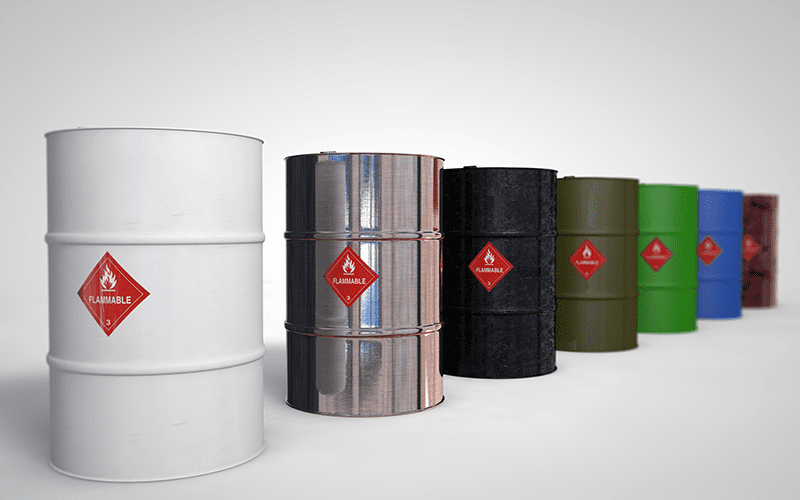 Pails & Drums
Shipping bulk goods? You need a trusted distributor and the highest quality pails and drums. Available in both plastic or steel, our products can be created to meet your desired specifications.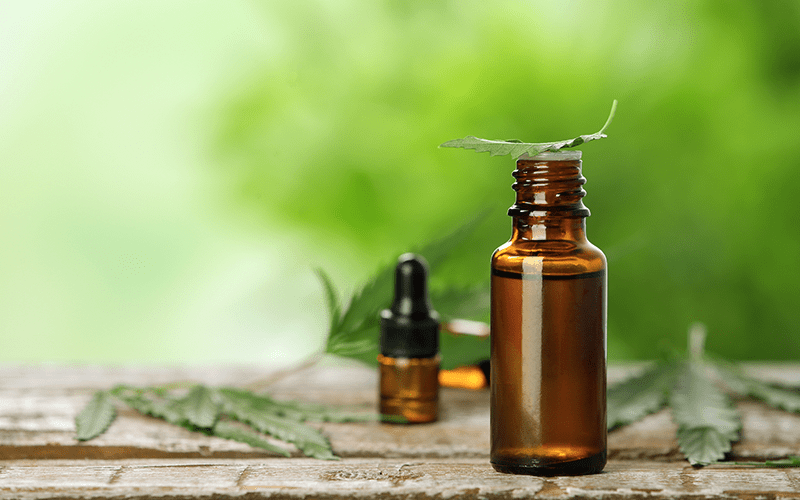 Medicinal Products
Not sure what packaging will work best for your medicinal products? We're here to help! Our packaging will help you ensure that your items will reach your customers safely with no fuss.

Call Us
Start your journey to finding the perfect wholesale packing for your specific product by having a free consultation with one of our experts.

Place Your Order
Now that you've chosen packaging that you love for your product, easily place your order and have it promptly delivered to your doorstep.

Show it Off!
You've got your product all ready to go in its new, high-quality packaging. Now it's time for you to do what you do best, sell your product, & show off its good looks!
Your Trusted Packaging & Distribution Team Since 1895
After being in business for over a century, we know a thing or two about affordable, efficient, and reliable packaging solutions. Whether you're just starting your own company or are looking for a new distributor, Feldman Industries has got you covered no matter your product or industry. We are a leading national distributor for wholesale plastic and glass containers, pails, drums, and closures.
Contact Us
Let's find the perfect packaging solution to meet your needs!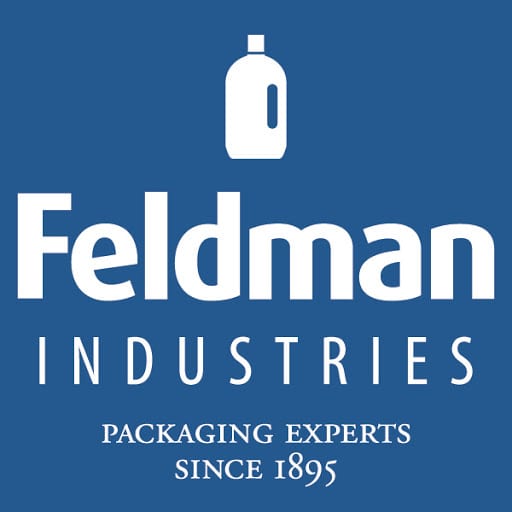 Open Hours
Sun: 9am - 5pm
Sat: 9am - 5pm
M - F: 9am - 5pm