Meet Our Beverage Bottles!
Feldman Industries offers strong, dependable beverage containers ready to be filled with juice, tea, dairy products, water, sauce, marinade, or other consumable liquid and beverage products! Ranging in various sizes and container types, all of our beverage containers are designed with PET plastic. PET has a high functionality and offers a lightweight but highly resilient packaging solution for your product.
As with our other packaging products, we can custom tailor your beverage containers to fit your exact parameters. Get in touch with one of our representatives to discuss your beverage container packaging needs.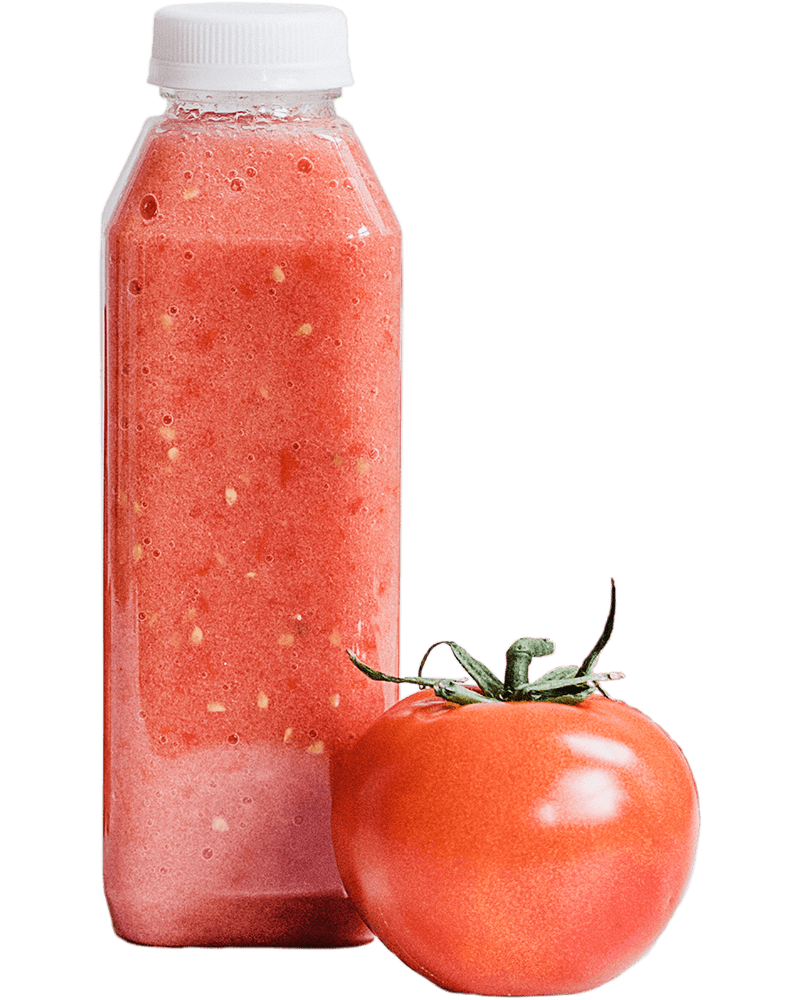 Contact Us
Let's find the perfect packaging solution to meet your needs!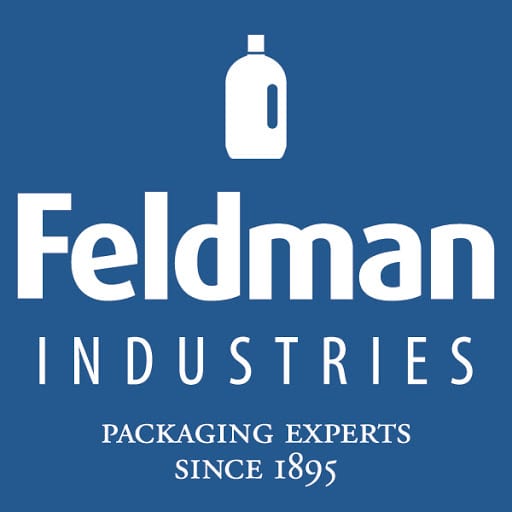 Open Hours
Sun: 9am - 5pm
Sat: 9am - 5pm
M - F: 9am - 5pm