Our plastic containers have a wide range of applications, and have been used in the food, pharmaceutical, chemical, beverage, and cosmetic industries. Your product is unique, that's why we offer customizable products that come in all sizes and colors. We use HDPE, LDPE, PP, PET and PVC plastics for our containers. Not sure what type of plastic will work best for your packaging? We are here to help! Each plastic has specific characteristics and properties that are more conducive to some products compared to others, and we can help you find the best for yours!
Affordable, wholesale plastic containers customized to meet your needs.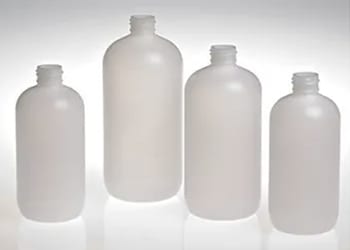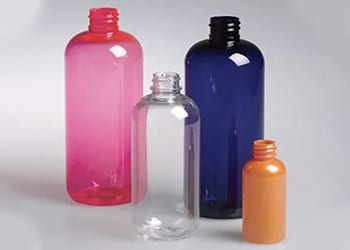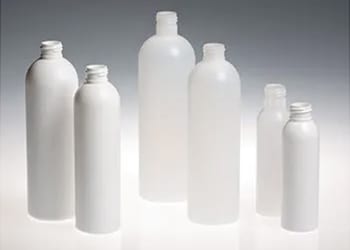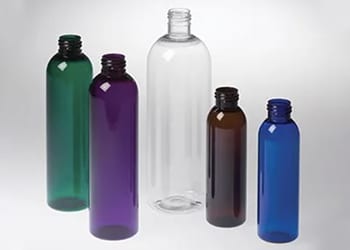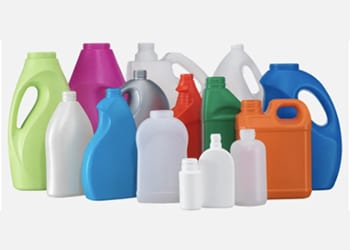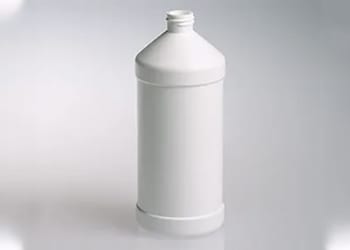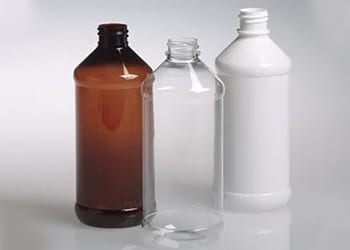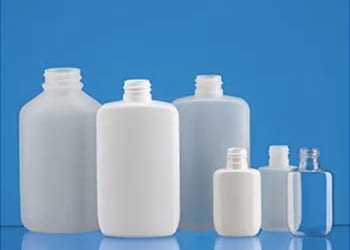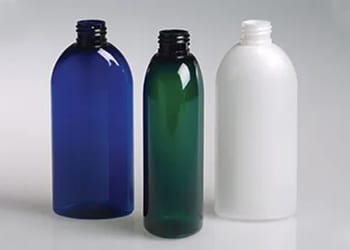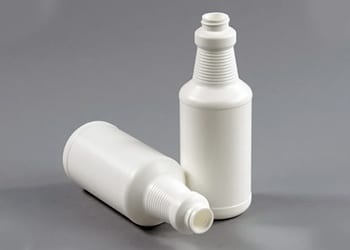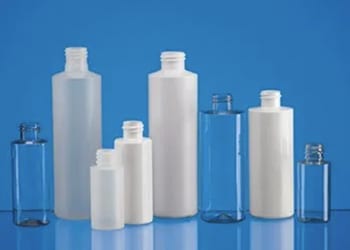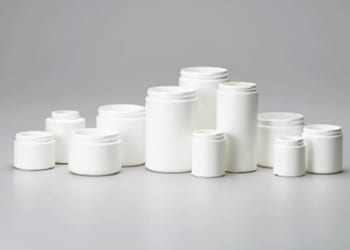 HDPE PP STRAIGHT SIDED JARS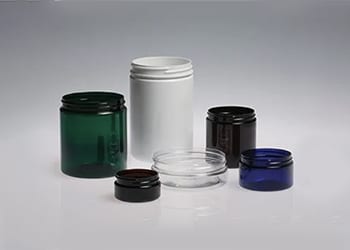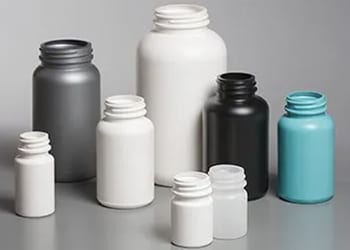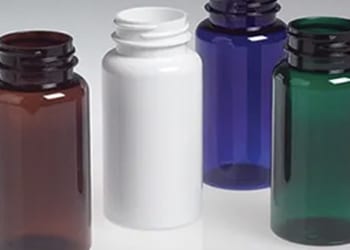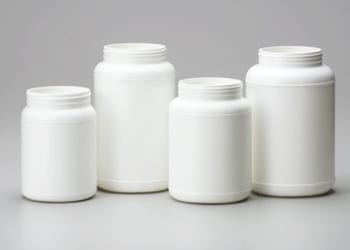 HDPE WIDE MOUTH ROUND JARS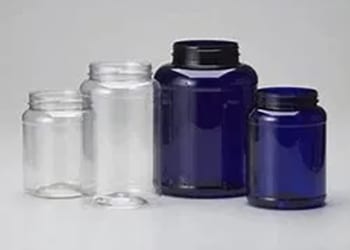 PET WIDE MOUTH ROUND JARS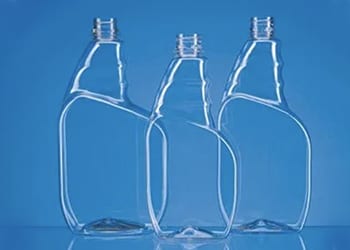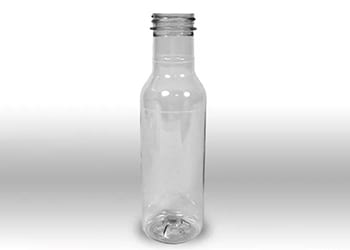 PACKAGING IS IMPORTANT, AND YOU CAN'T AFFORD TO GET IT WRONG!
With the endless choices of packaging available for your product, it's easy to get overwhelmed and frustrated. You don't want to order the wrong packaging in bulk, and then be stuck with something that you can't use for your product. Our experts simplify this process by helping you select the perfect packaging to meet your needs quickly and efficiently. Contact us to get started!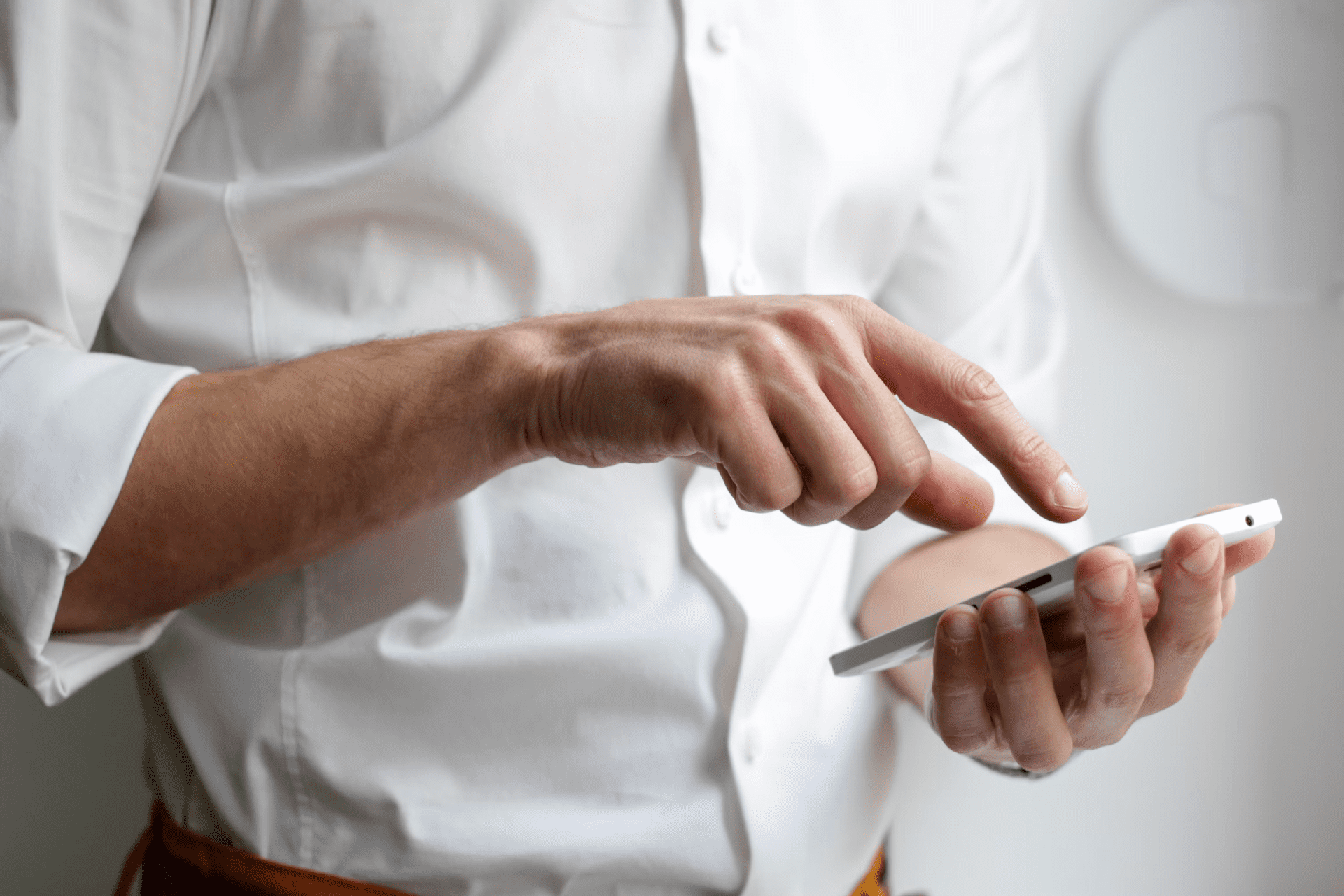 Start your journey to finding the perfect wholesale packing with a free consultation with one of our experts.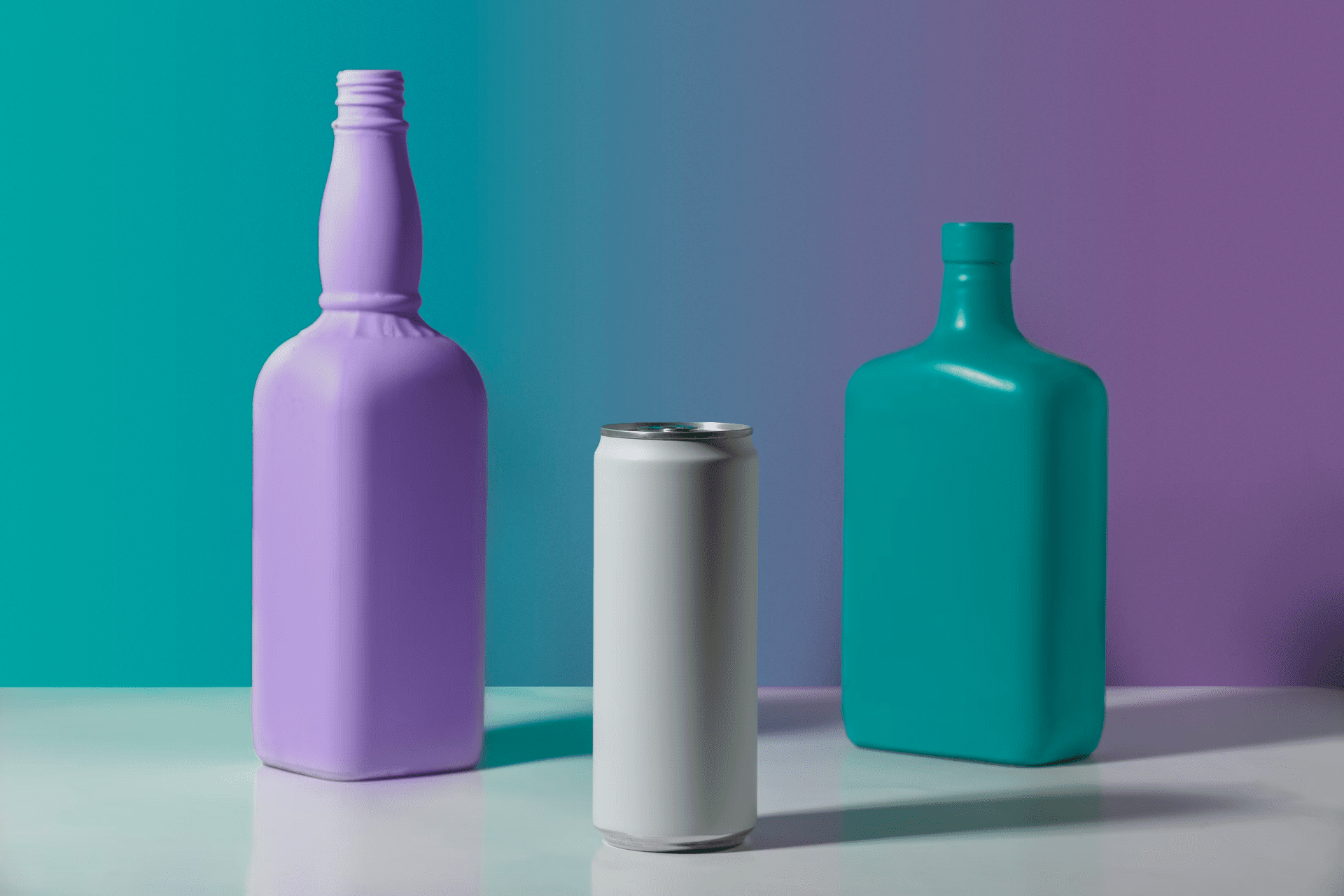 Found the perfect fit for your product? Place an order and get it delivered promptly to your doorstep.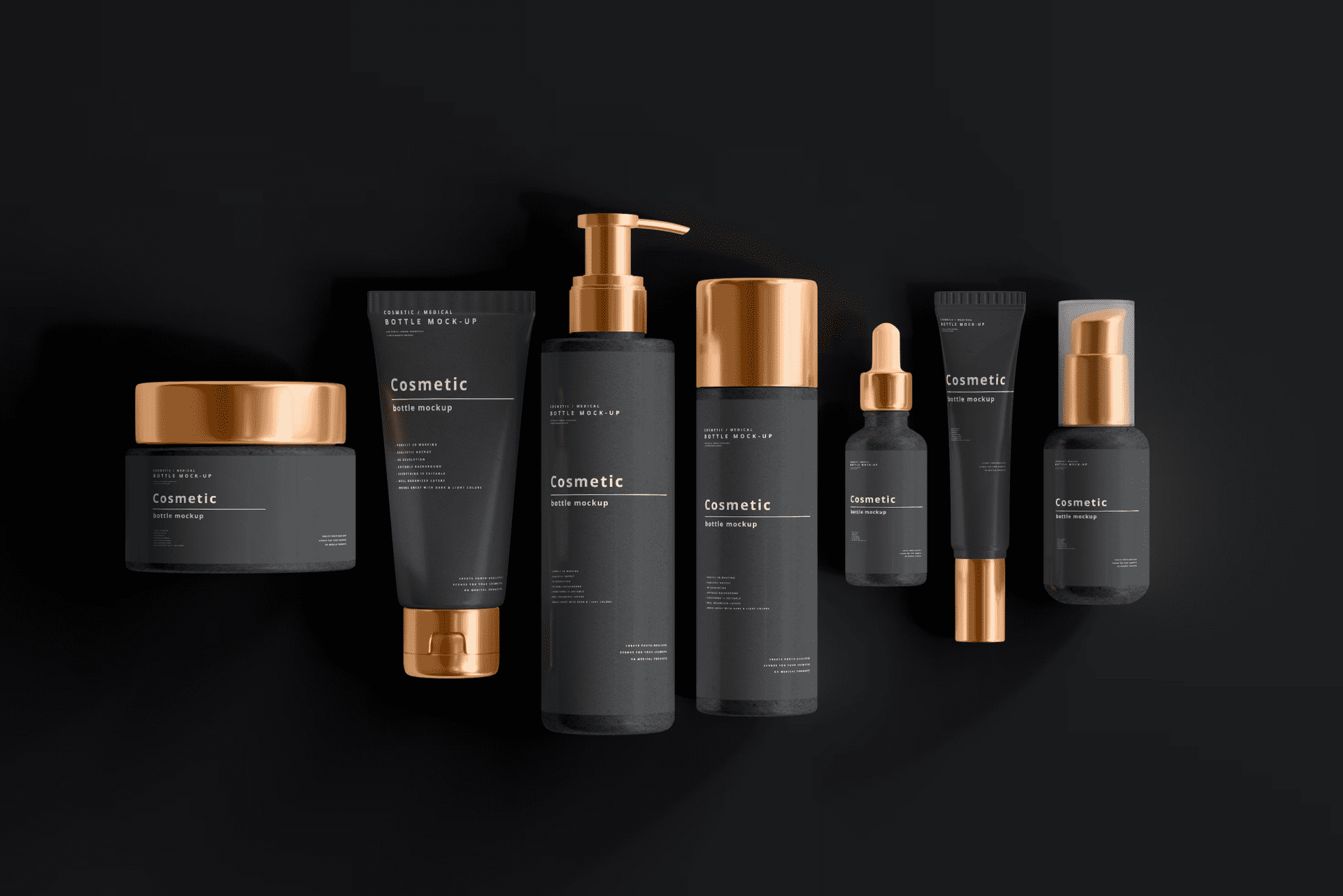 Your product is ready to go in beautiful, new, high-quality packaging. Now, it's time to show it off!