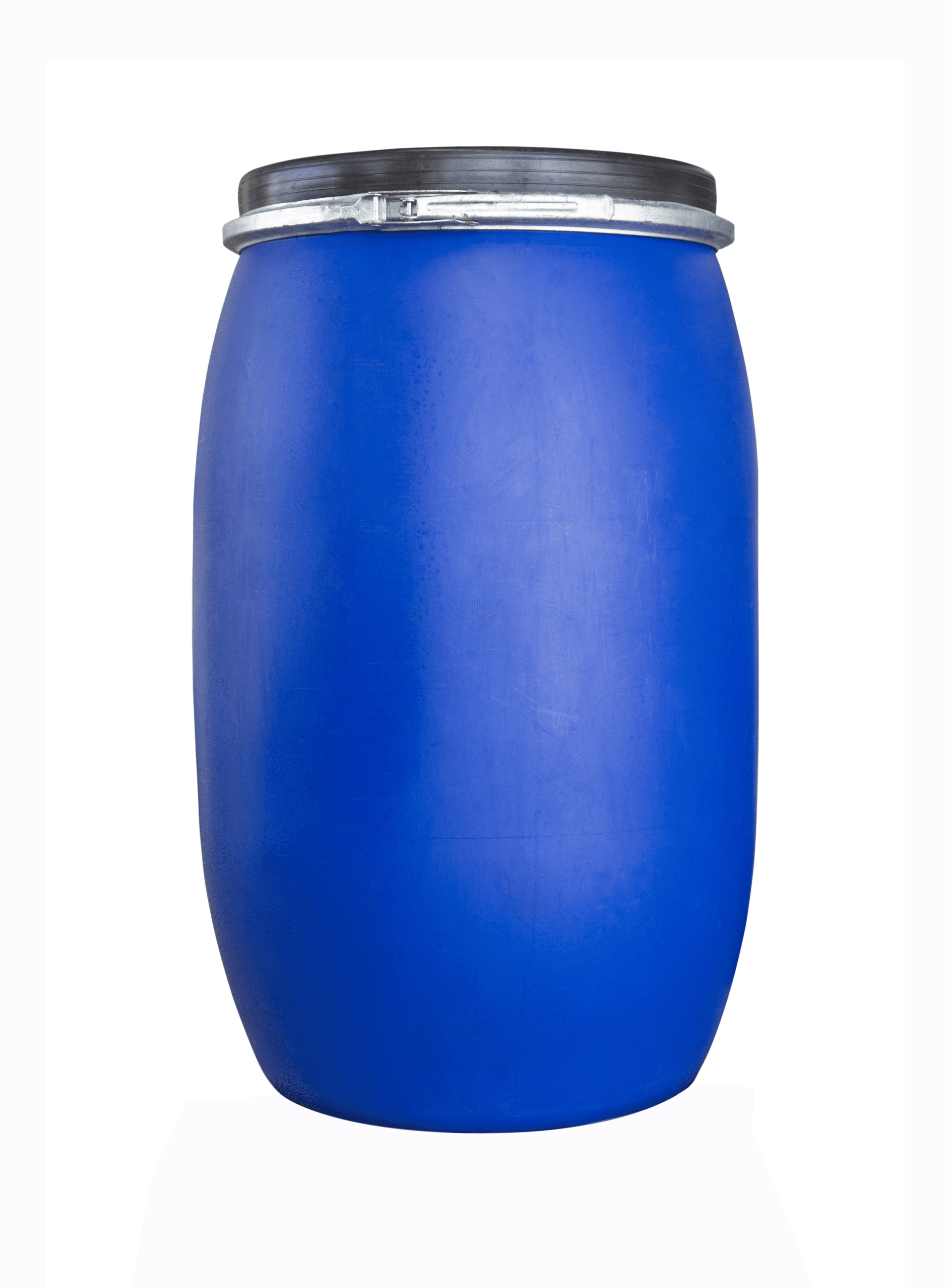 Check Out Our Pails & Drums!
If you need to ship bulk goods or large quantities of liquid materials, you'll need a trusted distributor to meet your requirements and fill your order on your schedule. Feldman Industries offers the highest quality pails and drums. These products are available in plastic or steel, can be produced in accordance with UN rating codes, and can be created to meet your desired shape or color. Because these receptacles often contain liquids, powders, and hazardous materials, we take extra precautions when completing these orders.
Contact Us
Let's find the perfect packaging solution to meet your needs!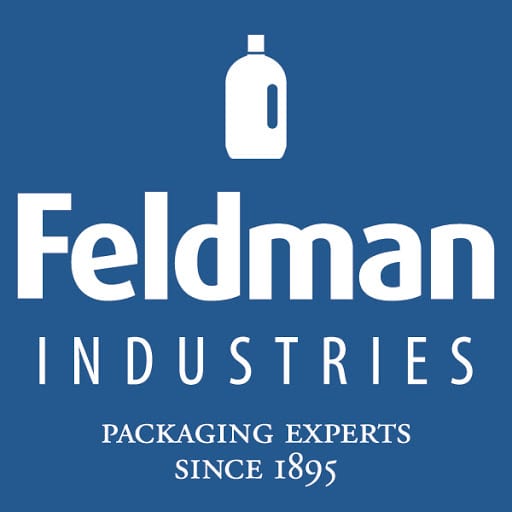 Open Hours
Sun: 9am - 5pm
Sat: 9am - 5pm
M - F: 9am - 5pm