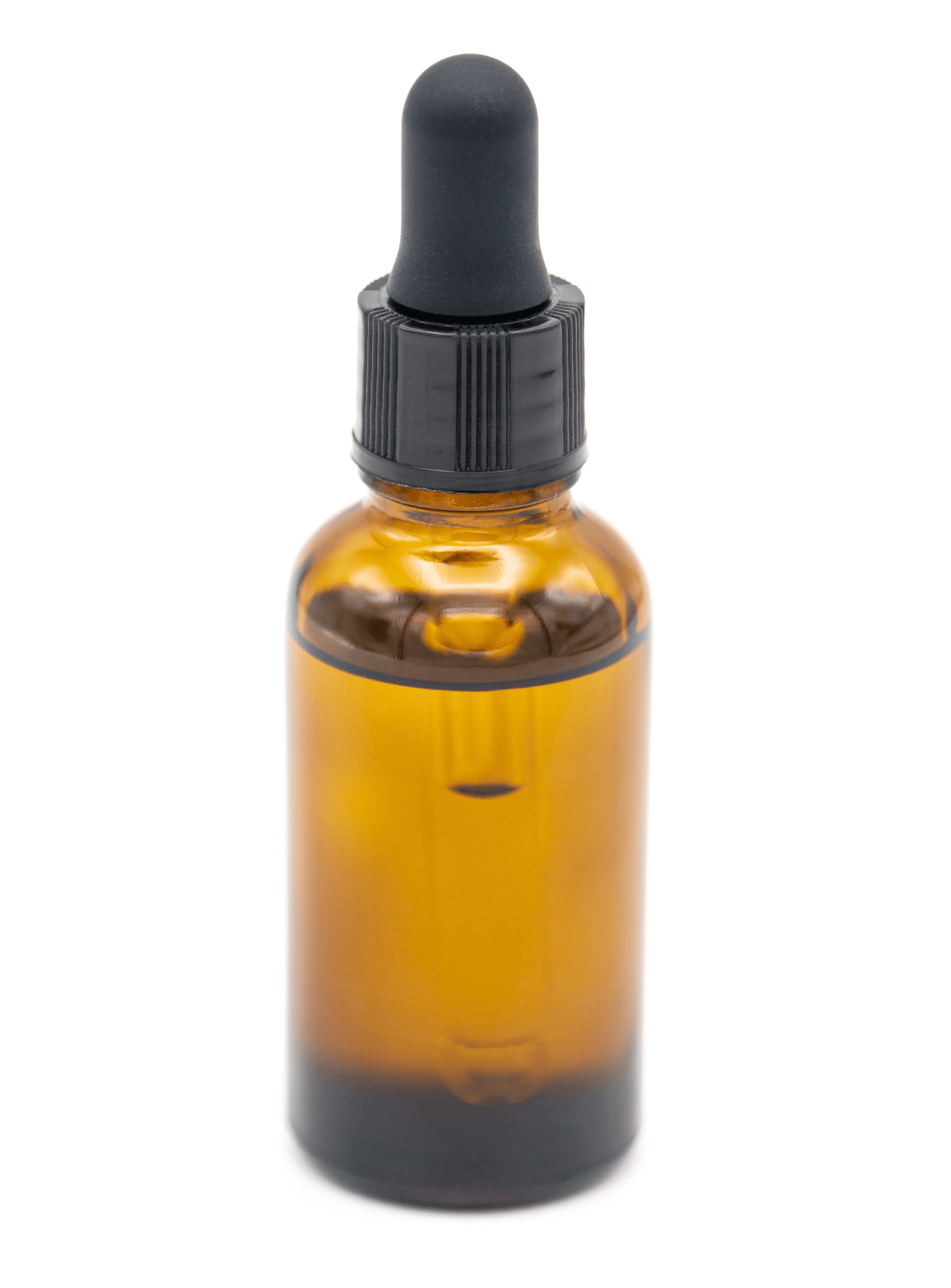 Safe Medicinal Packaging
Feldman Industries offers containers and packaging solutions for your medicinal products. As these products are getting more popular, we want to ensure that you can package and ship your items to your customers easily and safely. Not sure which offering will work best for your product? We are here to help! Don't hesitate to contact us and we'll discuss all your options.
Contact Us
Let's find the perfect packaging solution to meet your needs!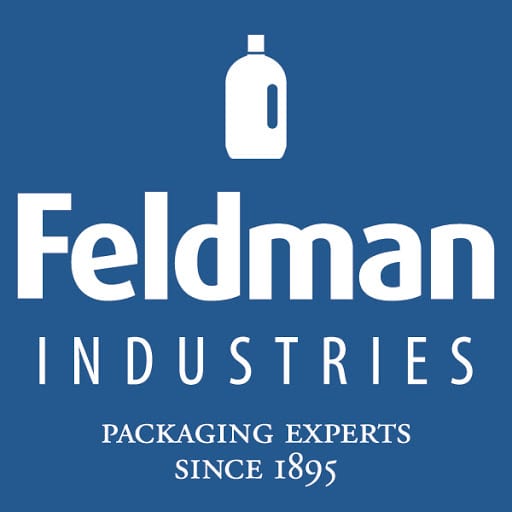 Open Hours
Sun: 9am - 5pm
Sat: 9am - 5pm
M - F: 9am - 5pm