Feldman Industries has operated around the same basic principles since we first opened in 1895: hard, honest work and a strong dedication to our customers. Originally, founder Morris Feldman began our business as Feldman Glass Co., which specialized in the recycling and the delivery of glass bottles. In 1920, we shifted our gears towards the distribution of glass containers and metal closures.
Our current CEO, Andrew Feldman, has led the business since 1990. At Feldman Industries, our goal is to create long-lasting, successful business relationships with our customers. Your product packaging is vital to your brand. We know how important having a detail-oriented packaging distributor on your team is to your overall success.
Your product represents your vision, your creativity, and your personal stamp of approval. Feldman Industries will see that you are fully satisfied with the work we produce. If our range of products does not completely meet your requirements, we can specifically mold the container that you need. We have everything you need to make your product and brand stand out, so call us today to get started on your project.
Our CEO Andy is a fourth-generation member of our family. He took over the day-to-day operations and management of Feldman Industries in 1990, giving him over 30 years of experience in the field. Since taking over the family business, Andy has dedicated his time as CEO to ensure that every customer receives superb service. He maintains the same commitment to service that Morris Feldman instilled when he began the business over 100 years ago.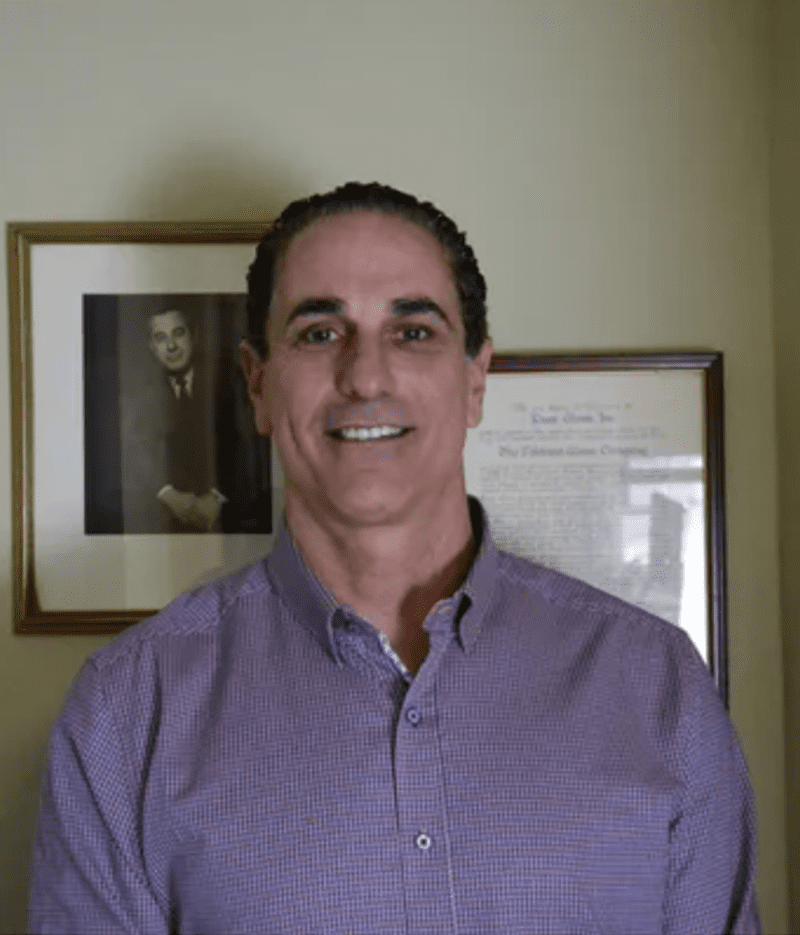 PACKAGING IS IMPORTANT, AND YOU CAN'T AFFORD TO GET IT WRONG!
With the endless choices of packaging available for your product, it's easy to get overwhelmed and frustrated. You don't want to order the wrong packaging in bulk, and then be stuck with something that you can't use for your product. Our experts simplify this process by helping you select the perfect packaging to meet your needs quickly and efficiently. Contact us to get started!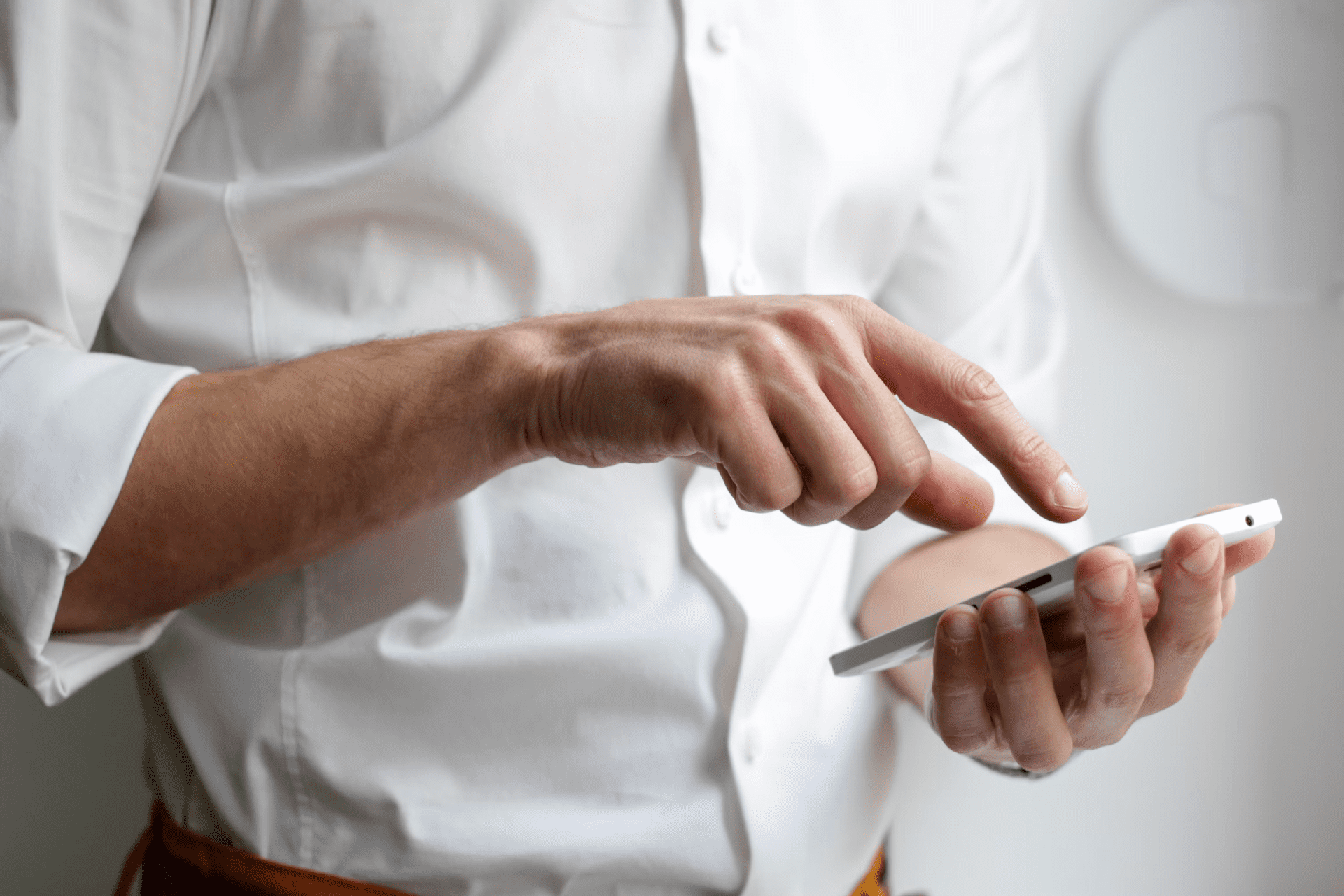 Start your journey to finding the perfect wholesale packing with a free consultation with one of our experts.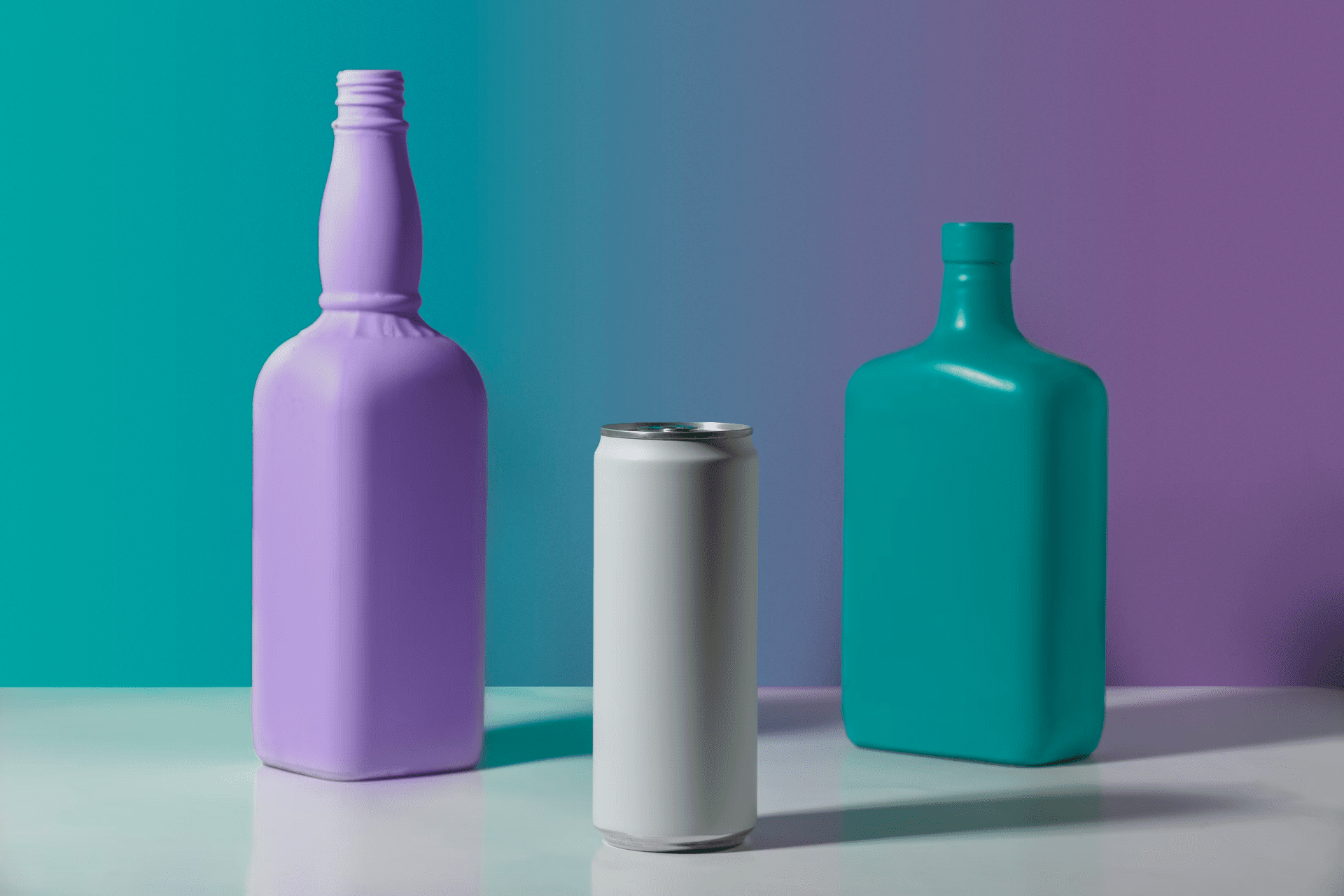 Found the perfect fit for your product? Place an order and get it delivered promptly to your doorstep.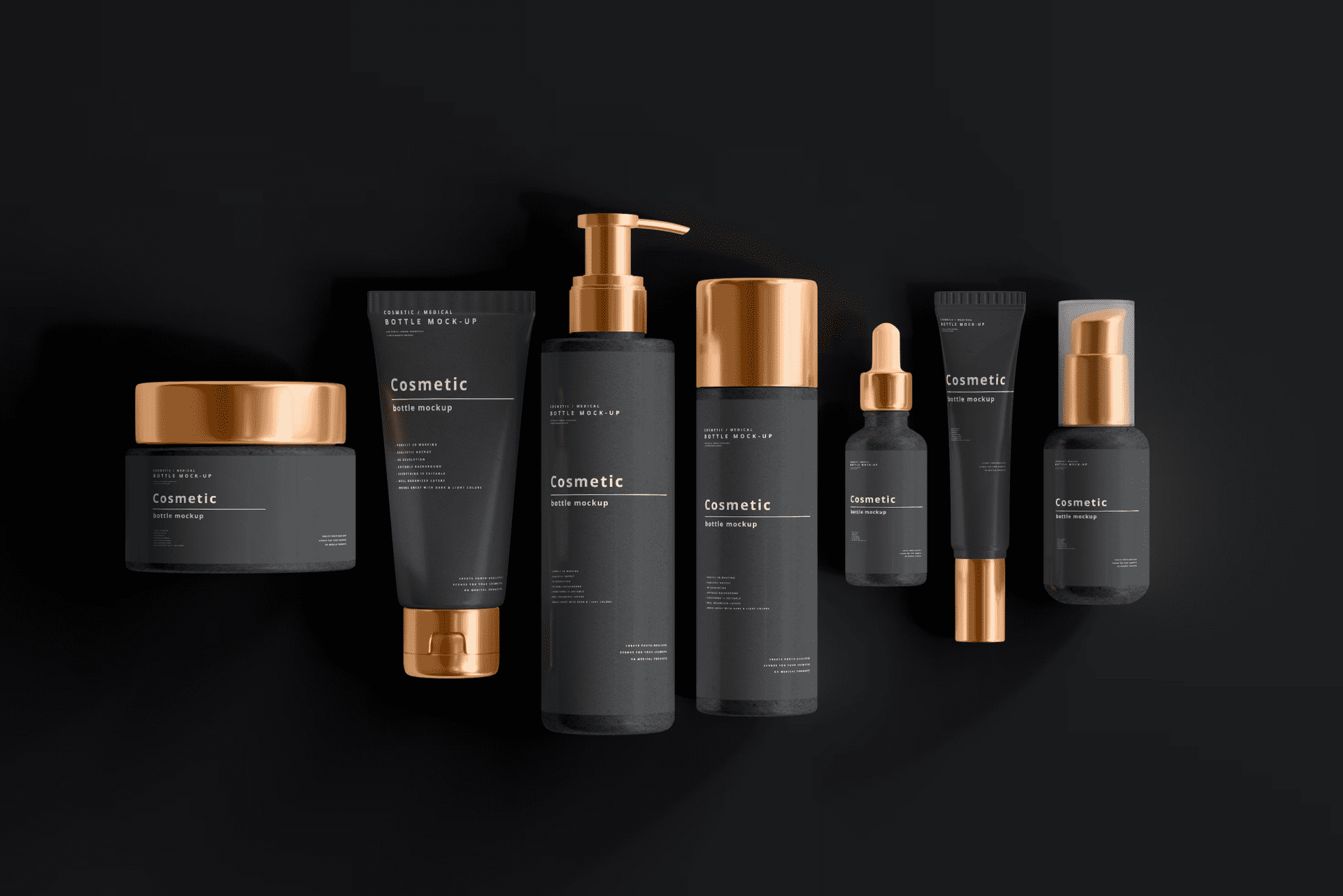 Your product is ready to go in beautiful, new, high-quality packaging. Now, it's time to show it off!