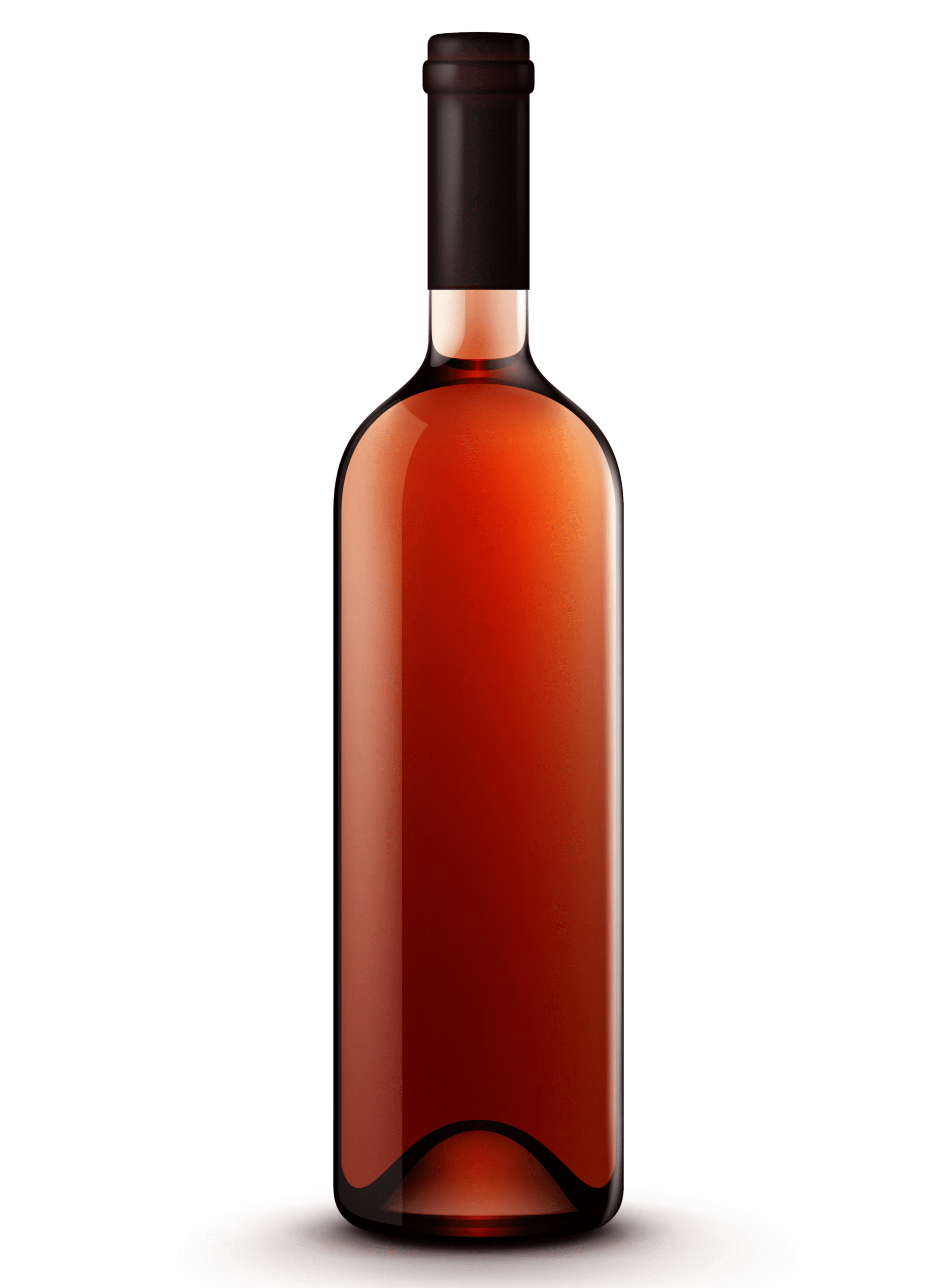 Meet our Glass Bottles & Jars
We offer the finest glass packaging nationwide. Our team can help you consider different attributes like barriers, glass clarity, and hermetic sealing. Although most glass products are produced in clear or amber shades, we can leverage our vast supplier network to facilitate a secondary color process if necessary. Having your product in your style is very important to us, and we will do everything we can to see that your packaging meets the high-end look that you want.
Contact Us
Let's find the perfect packaging solution to meet your needs!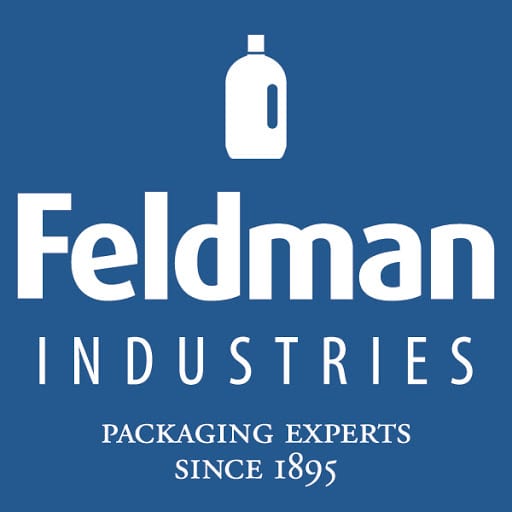 Open Hours
Sun: 9am - 5pm
Sat: 9am - 5pm
M - F: 9am - 5pm