Sanitizer and Cleaning Bottles
At Feldman Industries, we are able to provide any size or style bottle to fit your company's needs. With the increasing demand for sanitizer and cleaning supply bottles & closures, we understand the difficulty in trying to source the perfect packaging for your product. Allow us to help you find exactly what you need, in a timely manner.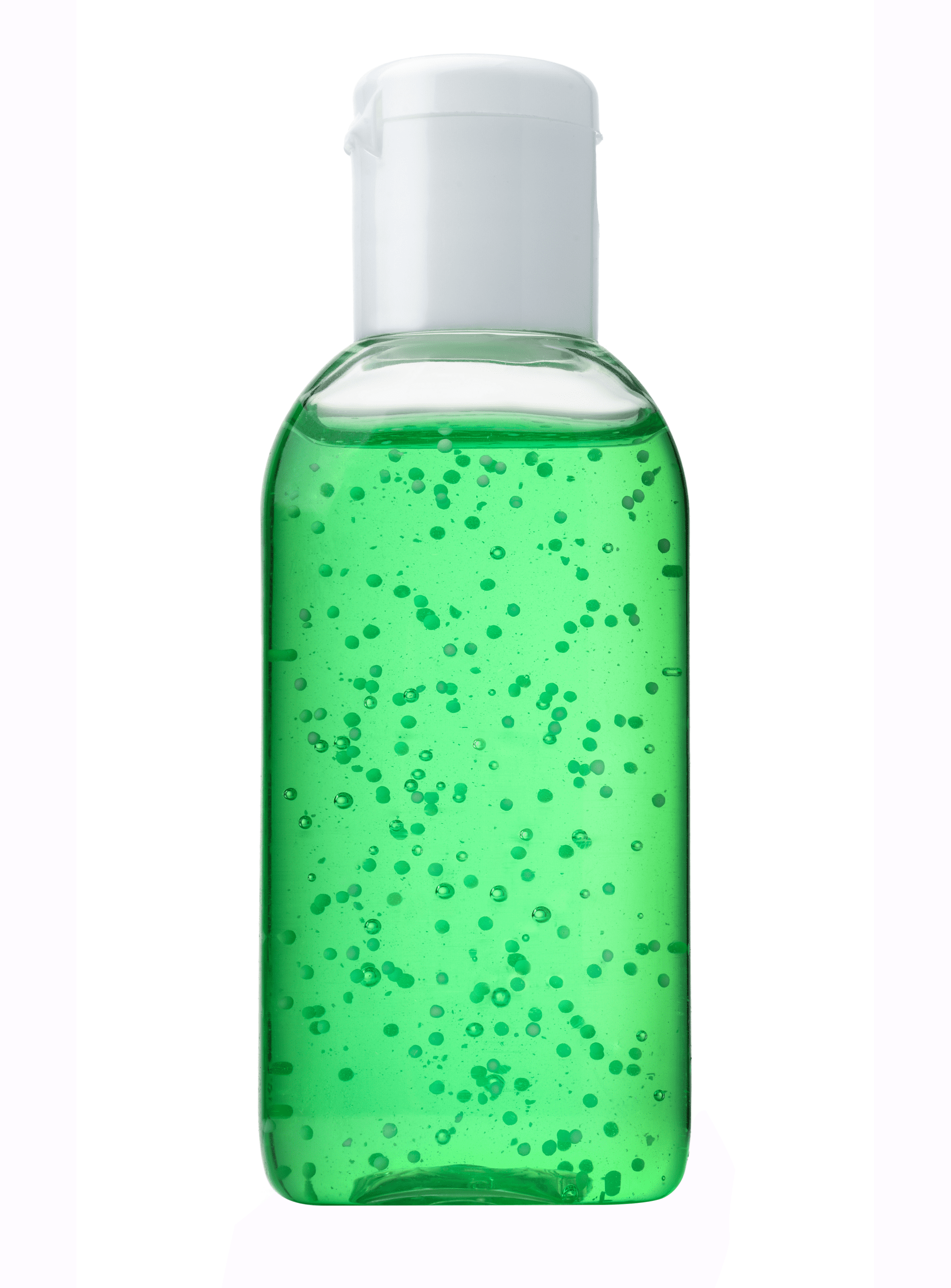 Contact Us
Let's find the perfect packaging solution to meet your needs!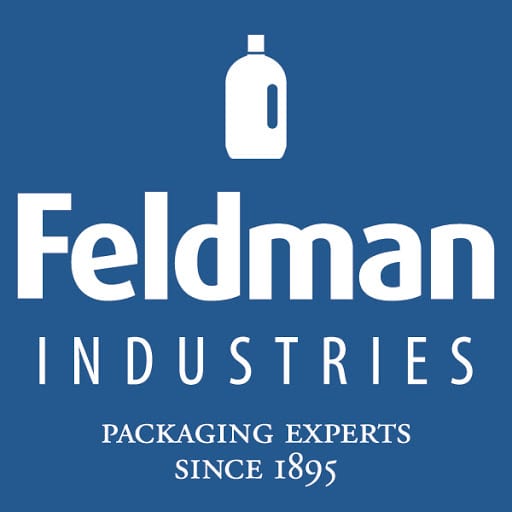 Open Hours
Sun: 9am - 5pm
Sat: 9am - 5pm
M - F: 9am - 5pm