Plastic & Metal Closures
After selecting the perfect plastic or glass container, you'll need the right type or cap or closure best suited for your merchandise. We offer a wide variety of products to top off your packaging- literally! From caps and lids for jars to specialized closures for medicine bottles, we carry it all.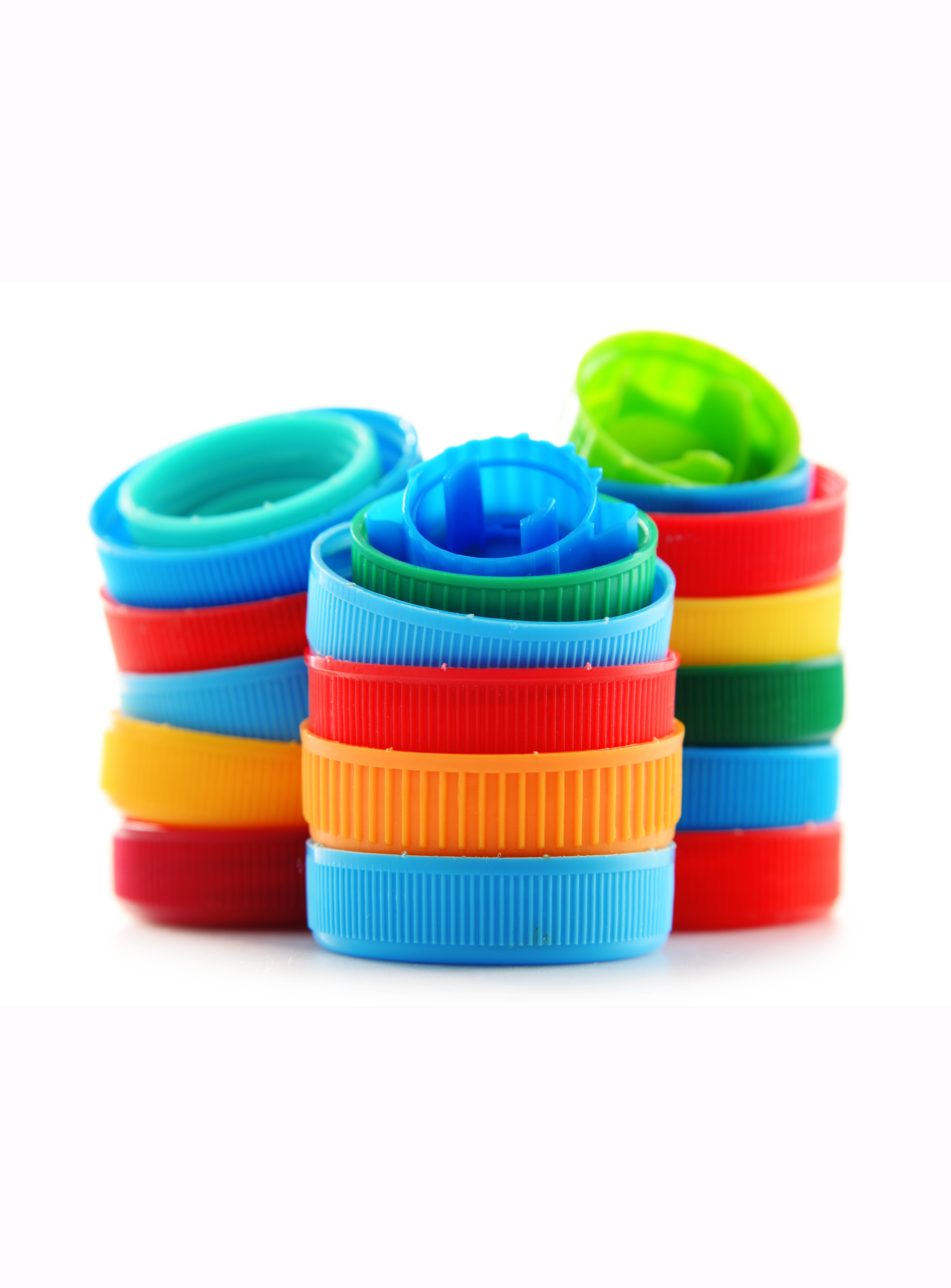 Contact Us
Let's find the perfect packaging solution to meet your needs!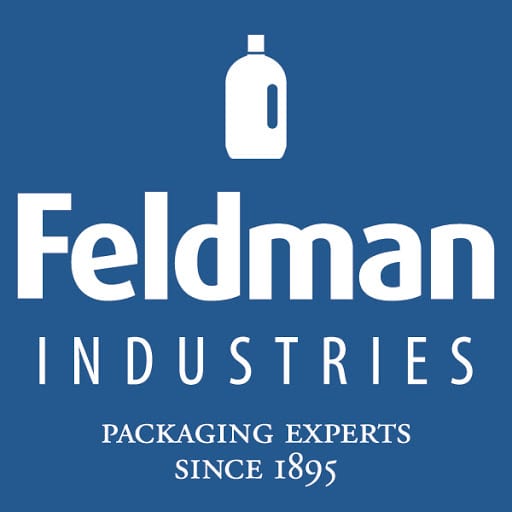 Open Hours
Sun: 9am - 5pm
Sat: 9am - 5pm
M - F: 9am - 5pm